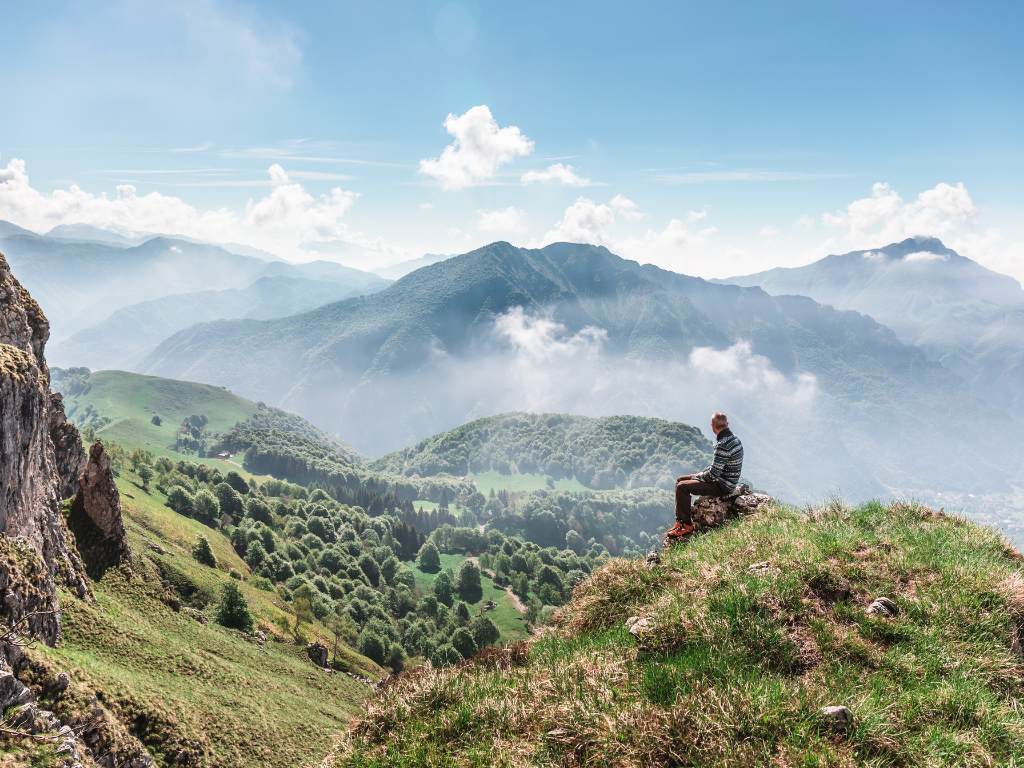 Somatic Psychotherapy is a form of therapy that focuses on the body and its sensations, tensions, expressions and how these are witnessed as expressions of our emotions, feelings and thoughts. Through so many amazing discoveries in neuroscience, we now know that our experiences are deeply connected to the nervous system which impacts all our organs, muscles and bones. We also know that before we developed the capacity for language and as far back as in utero, these experiences deeply impacted the development of our personality and behaviors. These expressions of who we are, what we've experienced and how it has impacted our daily lives and relationships is explored in Somatic based sessions.
I have been trained specifically in Somatic Experiencing (somaticexperiencing.com) which focuses on the resolution of trauma. SE holds a view that the body is designed to heal from what ever extreme or intense experiences we have. Humans have the special capacity to "freeze" in our experiences. We may do this intentionally, just to survive, or unconsciously because it has been habitual. SE sessions look for the activation behind the story, with less emphasis on the content, narrative or emotional processes that we can often get stuck in. I create a resourced and grounded place to explore sensation, gesture and "felt experience" with the intention to strengthen and expand capacities for self awareness, mindfulness and resiliency.
This is a powerful modality for those who have experienced sexual trauma, natural disasters, accidents, combat as well as other body based trauma where the experience in the moment was one where there was little control of the situation.
I look forward to exploring a resolution to the trauma that may have caused confusing emotional and physical states as well as challenged your capacity for fulfilling relationship, career and joy in life.
When I first began seeing Jackie, I had trouble validating my emotions and acknowledging the true sources of my struggles. She gave me the space to reference my overwhelming feelings, as well as personal trauma with the loss of my father at a young age in many forms, easing me into deeper work as I became ready. Feeling able to be open and honest with her has allowed me to in turn be honest with myself about my struggles. She's allowed me to process through means tailored to what works for me personally (somatic processing, grounding work, talking freely through my experiences, to name a few). I truly cherish the patience and understanding she brings to our sessions, and I look forward to going deeper with her in exploring emotional depths. I would absolutely recommend her to anyone, regardless of the situation. Jackie is a wonderful guide in providing support and developing resilience in oneself through life's bumps – whatever they may be. — A.H.