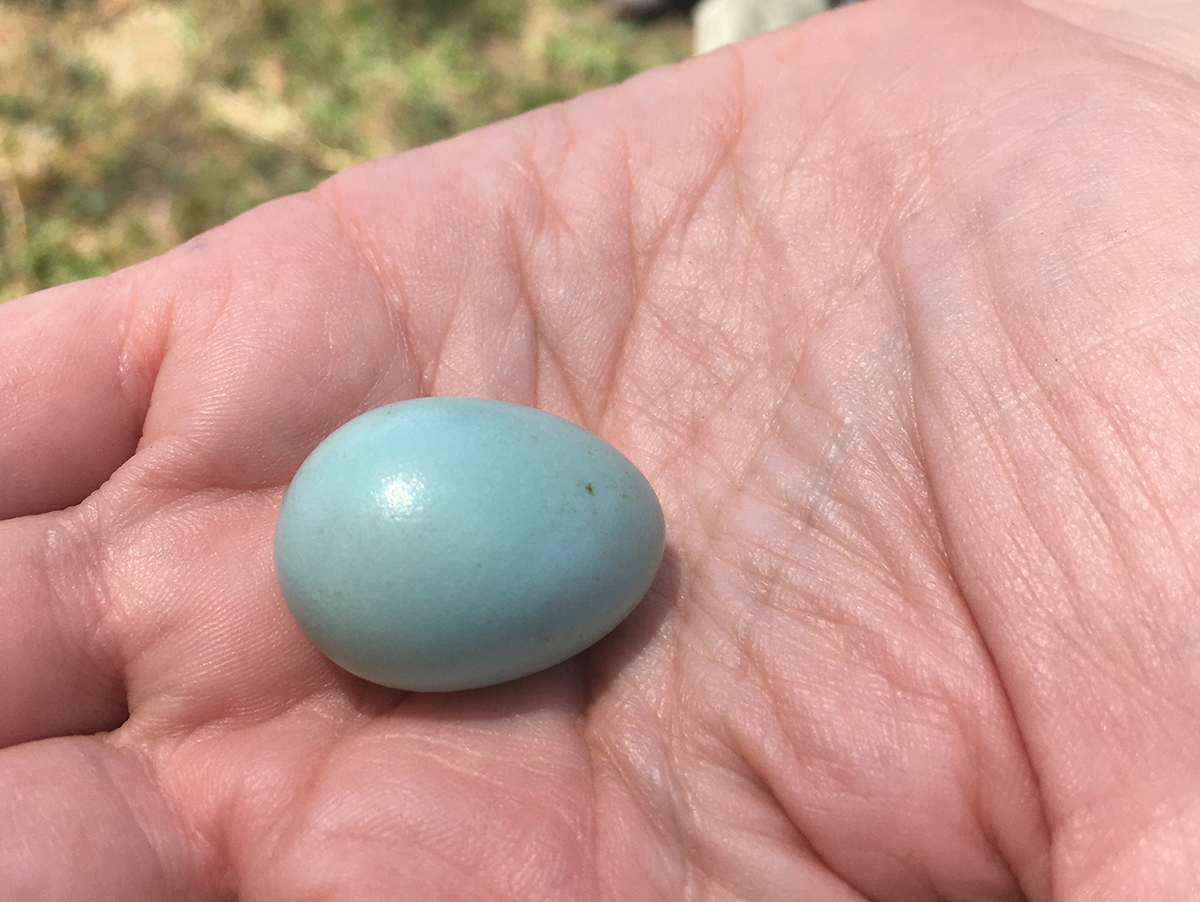 Supervision and consultation is essential to our growth as professionals in the field of the healing arts. To grow and move through our challenges, to celebrate our successes, is best done in the shared wisdom and reflection of and experienced clinician as well as a peer group.
I have decades of experience supervising students and professionals in clinical settings as well as individuals. This is a particular passion of mine and I would love to support, guide and inspire growth for your journey in the healing professions.
I offer clinical supervision to those seeking licensure (LPC) in Colorado as well as obtaining the credential for Board Certified Dance Movement Therapist (BC-DMT). I am an Approved Clinical Supervisor (ACS) so can advise and consult on the ethical and legal components of our field.
Equine Facilitated Psychotherapy/Growth & Learning: this group is for those integrating or wanting to integrate horses into their counseling practice. EOW Fridays- alternating  with the DMT group.
I support and advise, as a consultant, those already credentialed or those not seeking a credential or are questioning if that is the route best for their personal vision.
I believe in the power of groups, where the shared experiences of members enriches everyone. It is also fun, inspiring and supportive to create a circle of clinicians.
I also offer individual supervision for a more focused and personal connection.
DMT specific group: meets every other week on Fridays 10-11:30
Equine-facilitated Supervision group: every other week Fridays 10-11:30. For those wanting to integrate horses into their practice.
Please contact me for availability and pricing.
Look forward to sharing the journey with you!
---
Thank your for the years of insight, guidance and encouragement along the way from Naropa and beyond. I'm confident I wouldn't be where I am without you in my life! You're a wonderful somatic role model which I will always appreciate. I really value you and appreciate all the guidance and support you have offered me over the years! – MA
Jackie's warm and grounding presence makes all the difference in the work we do together. I cherish her sensitive and permissive approach. Her knowledge of embodiment has greatly influenced my clinical development, as well as supported my clients to explore and cultivate sensory awareness. She uses mindfulness as a timely intervention to encourage befriending the process and integrating the experience. — MC