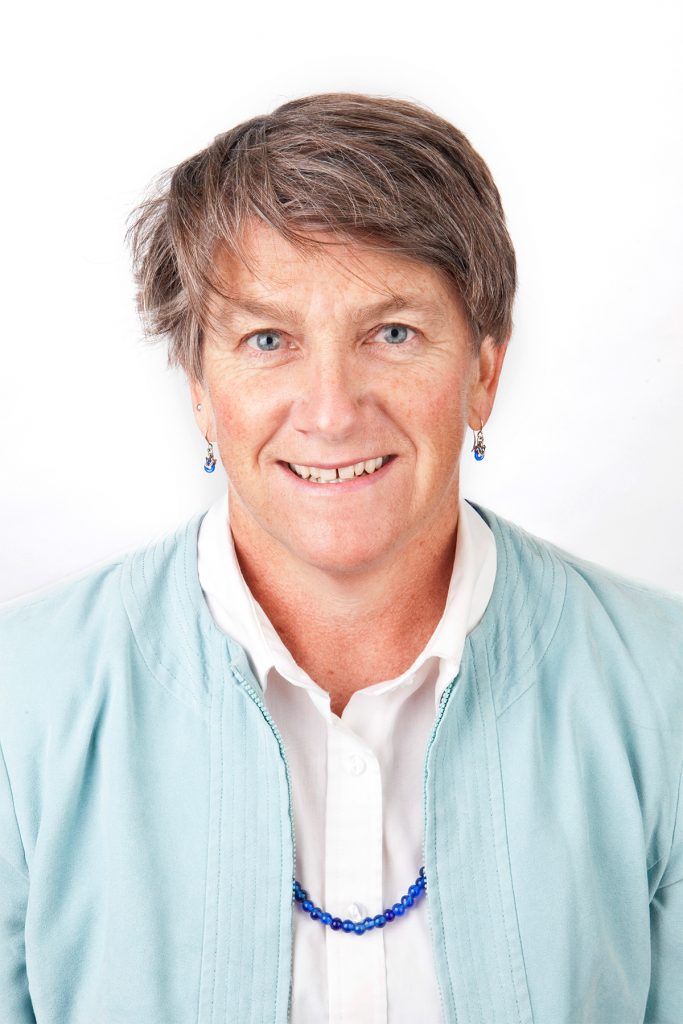 My Life Experience & Training – Why I love What I Do
I grew up the youngest of 5 in a small Wisconsin town where I had tremendous freedom as a child to explore my outside world. Early on, I was obsessed with horses and had neighbors who let me visit their herd of 5 ponies and pretend they were mine. When I wasn't outside I was drawing, painting and dancing or reading books on how to take care of "my ponies." I embodied my own expressive world, which helped me to create a safe haven from an often chaotic and unpredictable home life.
As a teenager, I had the opportunity to travel abroad to Pakistan and Afghanistan. I recall being out on a small porch in Kabul looking up at the night sky, I felt as if I'd never seen the stars so close and clear. My experience traveling deeply impacted my world view, instilling in me a deep curiosity of different cultures and peoples. My passion for travel grew when I moved to attend college in Washington DC where my small-town assumptions, prejudices, and limited experiences were challenged. I continued to grow.
In my early twenties my mom was diagnosed with cancer so I went back to Wisconsin and back to college in Madison to be near her. I studied Anthropology and Dance. I performed, lived and worked in the Co-ops, deepening my commitment to shared governance, community engagement and wealth equity. During that time my mom became gravely ill and passed away. With her passing, I found immense support and healing through a Dance Therapy class I was taking. I found the class deeply supported my confusion and grief around the loss of my mother at such a young age. Through this experience, my lifelong exploration of dance found its way into my life as a healing modality and a career.
Five years later, I landed at Naropa University to study Dance/Movement Therapy and have been in Colorado ever since. My professional life as a Dance/Movement Therapist (DMT) and Somatic psychotherapist took me deep into the world of those challenged by severe and persistent psychiatric challenges. I continued to witness the powerful healing potential of both these modalities through my work with Windhorse Community Services where the creation of community, normalizing and de-stigmatizing of this population was paramount. I also re-connected with horses, volunteering at Co. Therapeutic Riding center and leasing a horse. I began to integrate horses into my counseling practice in 2001 and this work quickly became my life's passion. I adopted my mustang, Jinlab, as my co-facilitator in 2009.
I believe immensely in the power of groups to engage and heal. I continue to be deeply amazed with the human capacity to heal, transform and re-connect with the world after loss, disruption and trauma. I have witnessed the world change and with it more complex experiences of anxiety, depression and confusion have emerged. Personally, I have continued to grow myself with more training in various forms of Somatic and Equine-Facilitated Psychotherapy. I have stayed connected with Naropa University, teaching in the Graduate school for many decades and supervising/mentoring students in their journeys into this field. Being at Naropa has also deeply impacted my spiritual leaning towards Buddhism and deeply integrated mindfulness in everything I do.