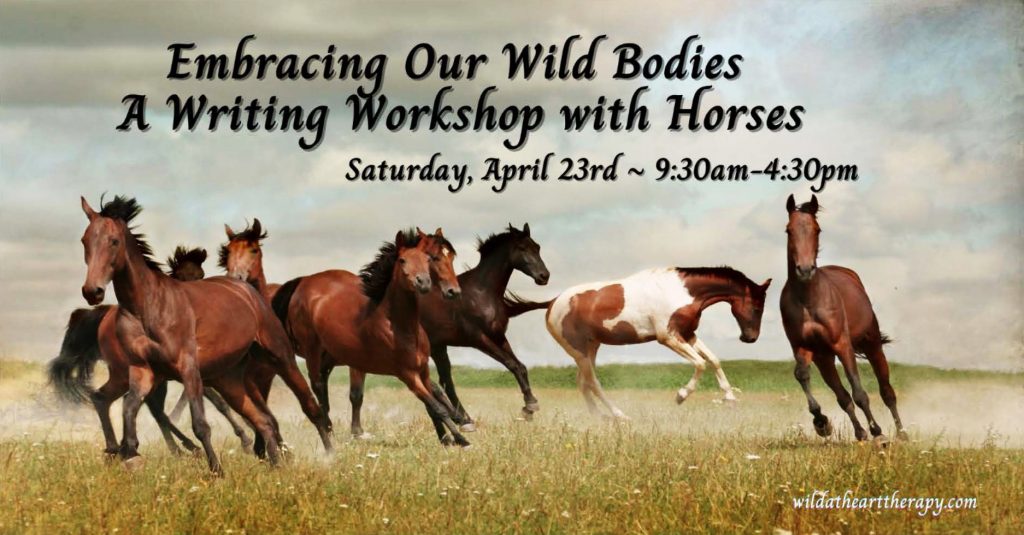 When: Saturday, April 23

Workshop is FULL. Stay tuned for a late summer group!
Embracing Our Wild Bodies: A Writing Workshop with Horses
with Karen Auvinen, PhD, Writing Wild Workshops
and Jackie Ashley, Wild at Heart Therapy
An inaugural day-long workshop centered on intuition, somatic engagement, and creative writing. We'll spend the day working with horses and writing in order to activate and embody our true wild nature. Bring a notebook and pen, layers of clothes, water bottles and a lunch. Space limited.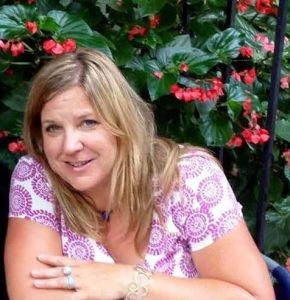 Karen Auvinen is a poet, writer, mountain woman, outlier and life-long westerner, and author of the memoir Rough Beauty: Forty Seasons of Mountain Living (Scribner). In addition to her Writing Wild Workshops, she teaches at Lighthouse Writers Workshop and for Fishtrap Writers, and is on the Graduate Faculty for the Nature Writing program at Western Colorado University.