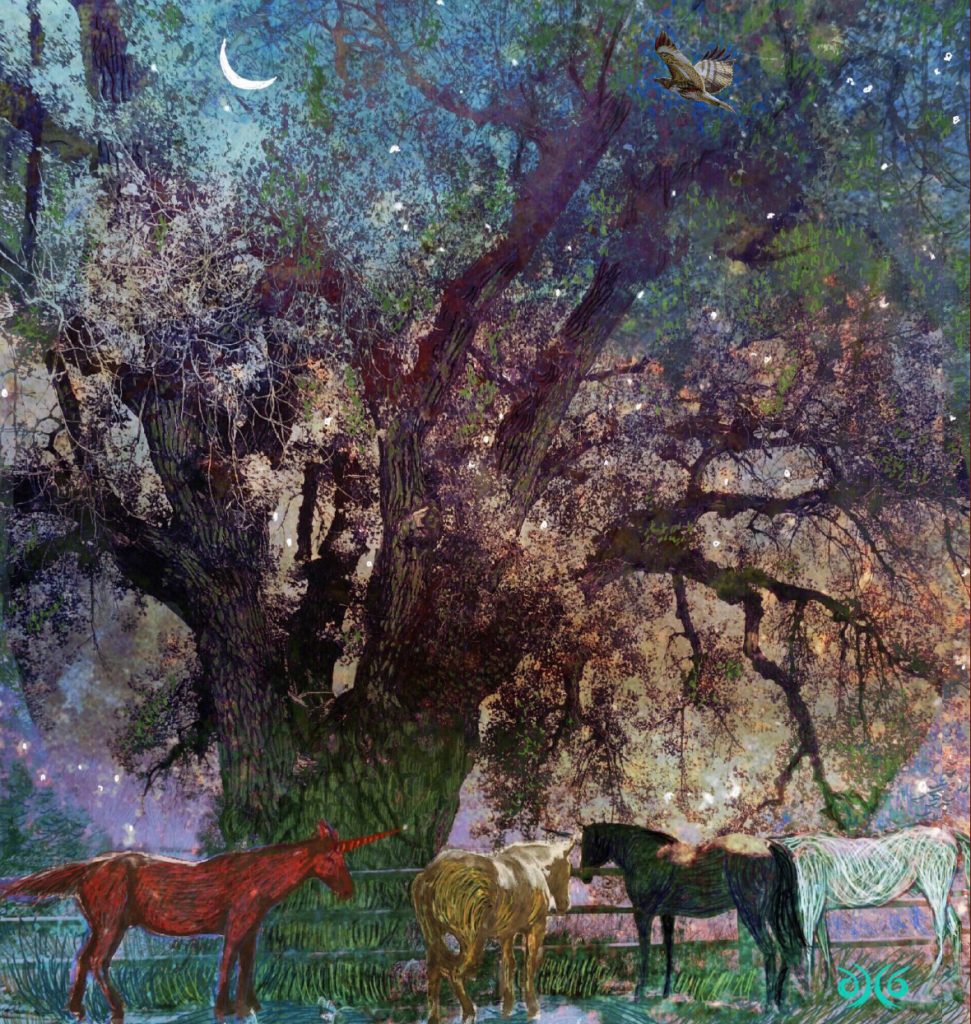 Entering Nature's Dream: Dreaming with Horses and Plant Spirit Medicine
TBA – Date in Fall. 
To register contact Karla Refoxo: 310.254.5413 or karla@

null

paintedream.com
Location near SW Longmont, Colorado – directions given after registration.
Limited to nine participants, COVID guidelines will be followed
To register, contact Marta at 303-818-1888.
Experiential Outdoor Workshop
Fall is the time when the natural world prepares for the cold dark gestation of winter. Trees shed their leaves, days get shorter and the cool winds start to blow. It is the time for letting go and beginning to turn inside. As things die off, the emotion of grief is present.
Come join us for an evening and a day in Nature with Dreams and Horses and Plants as our guides. Through the power of our dream journeying, the grounding and uplifted energy of horses and the healing powers of plants, we will spend time in community to receive guidance, deepen our presence and wisdom and heal from the challenges our life has offered us.
Marta, Jackie and Karla have many decades of combined experience and wisdom to share with you.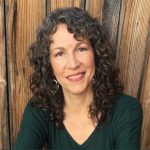 Dreams with Marta Aarli:
Marta Aarli is a dream guide, psychotherapist, singer and poet. Her passion is supporting people in feeling the deep, life-affirming messages and energies in their dreams. She helps people connect with their wisdom, hidden from everyday consciousness, by entering a dreamlike state of creativity, imagination, and new possibilities. www.inspiral-psychotherapy.com and www.spiralmystic.com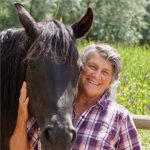 Horses with Jackie Ashley:
Jackie Ashley is a Somatic and Dance/Movement therapist who has been integrating horses into her practice since 2002. Jackie believes in the innate healing capacity of our bodies and the creative process to heal trauma and build resiliency. Horses naturally bring us into an embodied state to ease the access to our truer selves.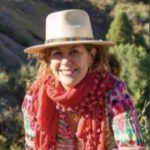 Plants with Karla Refoxo:
Karla Refoxo is a Dream Tender, Oracle reader and Plant Spirit Medicine practitioner. Through the deep work of dream tending and the healing powers of plants, she will connect us with our deepest longing, open us up to the gifts of our lives and inspire a deep connection with the natural world and the beings that inhabit it. www.paintedream.com and www.tulkuoracle.com