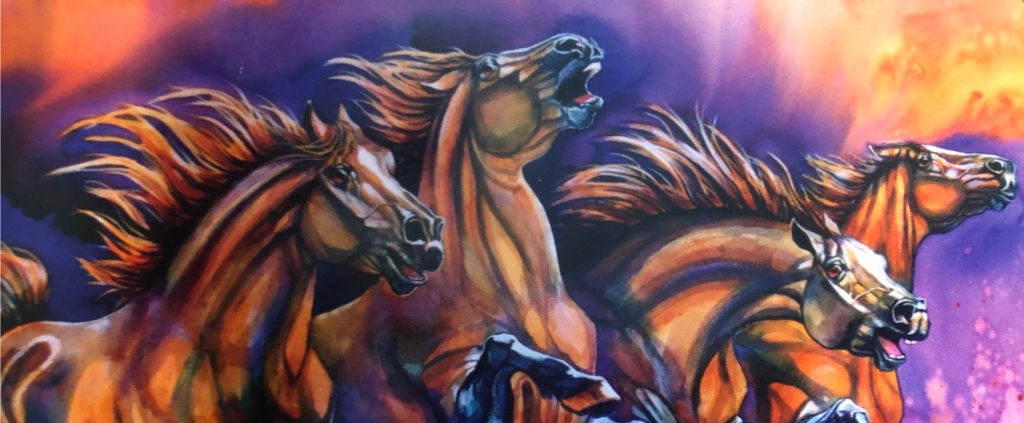 Celebrate Yourself: sing, dance and play with no apologies
Coming: Spring 2023, Date TBD
Unleash the healing magic of radical self-acceptance through somatic voice, movement, and play – all while basking in the embodied presence of horses, in this afternoon outdoor retreat. Come, learn to follow the innate wisdom of your voice and body. Delight in the joy of unbridled play. Commune with the living Earth and connect with community. Bring yourself back to life, soul nourished, with complete permission to express your authentic self.
Facilitators: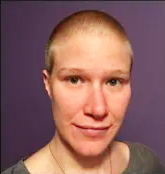 Alli Caw is a shamanic singer, Reiki practitioner and healing thru voice teacher. She nurtures the human voice and experiential body as sacred vessels for radical self acceptance and personal transformation. Alli offers private voice/healing sessions, moon ceremonies, and shamanic voice concerts at her home studio, The Singing House. www.allicaw.com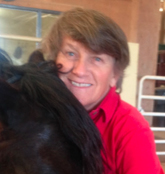 Jackie Ashley + Horses is a Somatic and Dance/Movement therapist who has been integrating horses into her practice since 2002. Jackie believes in the innate healing capacity of our bodies and the creative process to heal trauma and build resiliency. Horses naturally bring us into an embodied state to ease the access to our truer selves.