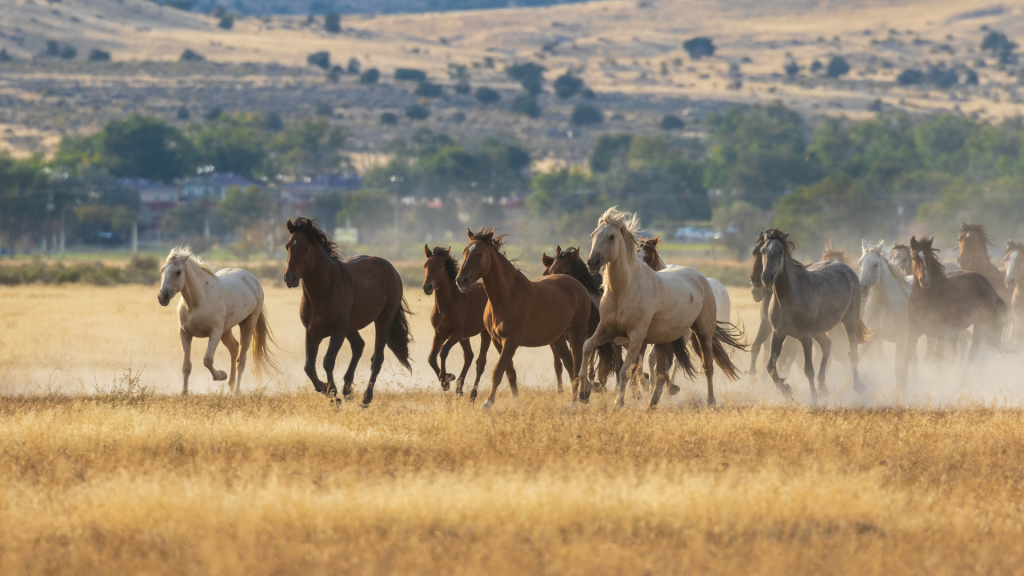 When: Saturday, October 22nd – One-Day Workshop
Time: 2:30pm – 5:30pm
Fee: $95
Where: Wildsong Ranch
To register: Please contact Nick Sharp – Nick.Sharp@nullnaropa.edu
*There is a limited number of spaces available and an interview will be required for those wishing to participate.*
This group will support men in accessing parts of themselves that might have been challenging.
We will explore through embodiment and mindfulness exercises, helping them to slow down enough to connect with each other, nature, and Horses. This will foster inner-strength, and community engagement, in authentic relationship building.
We will be hosting male-identifying participants in this 1-day workshop that will be forming a 6-week group in the Spring of 2023. Are you curious to explore yourselves in the presence of horses and nature? Join us!