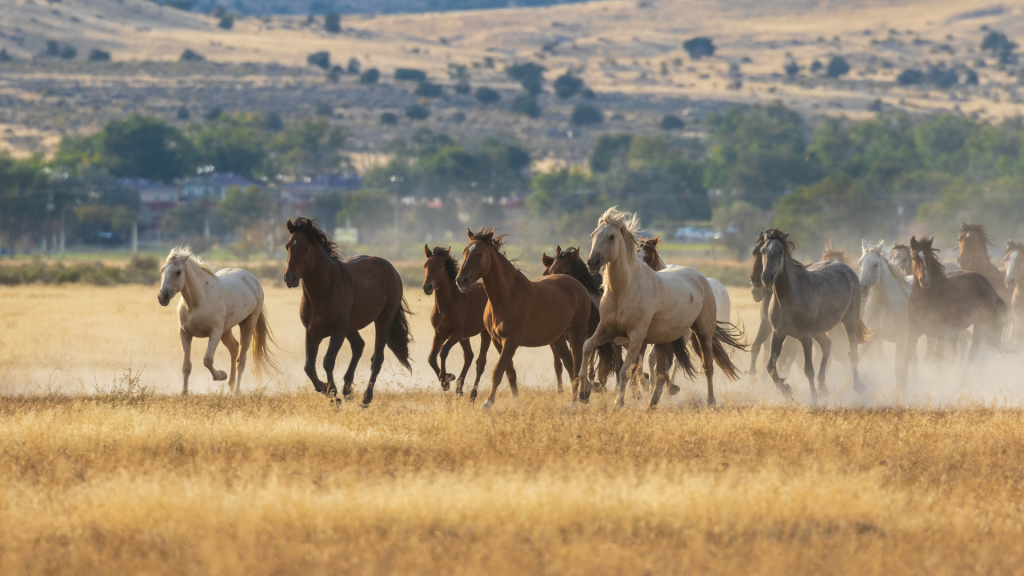 When: Saturdays, January 21 – March 4, 2023
Time: 2:30pm – 5:30pm
Fee: $400
Where: Longmont, CO
To register: Contact Jackie – jackieashley9@nullgmail.com or 720-308-2728
Horses demand authenticity. In their presence we will:
Explore non-verbal communication
Experience masculine identity
Examine authentic connection
Facilitators:
Jackie Ashley, LPC, BC-DMT, ACS, ESMHL, is a somatic psychotherapist, dance movement therapist, clinical supervisor and founder of Wild at Heart counseling.
Jordan Yates is an LPCC and provisionally registered art therapist working to bring therapy to diverse populations at Naropa Community Counseling Center.
Nick Sharp is a Wilderness Therapy graduate stydent with extensive background in team building.
Michael Mahoney is a Wilderness Therapy graduate student. He is passionate about using the outdooors as a resource for building connection.