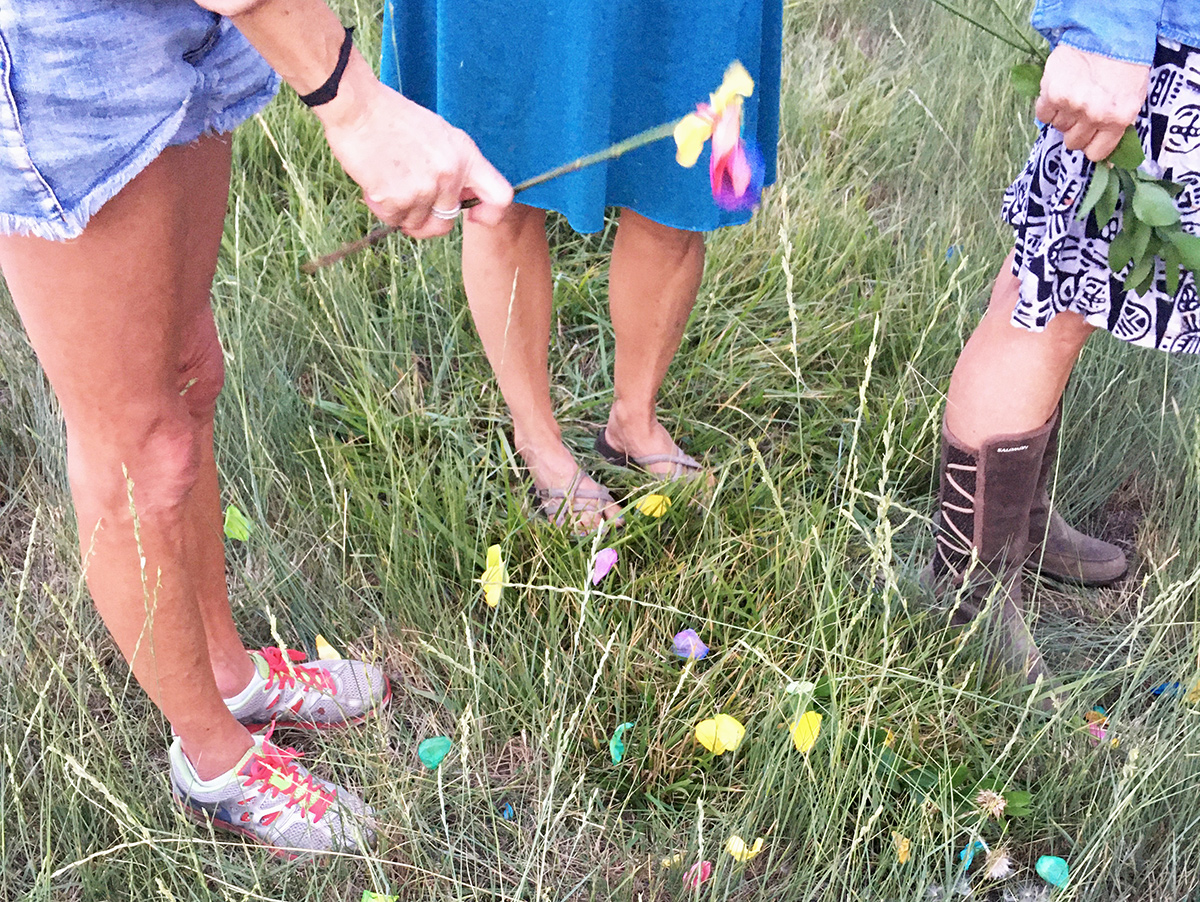 Dates: Sept. 21 – Nov. 9, 2021
Time: Tuesdays, 4-6pm
Fee: $400
Where: WildSong Ranch
In this powerful group we come together with our horse companions to explore our relationship with our Losses and the resulting Grief.
Our lives are full of losses, those of breavement for beloved people and animals that feel unbearable; to those related to changes in our lives: work, health, community and the sensitivity that many of us have to the natural world and what we must bear witness to.
You are invited to grieve and share in the community of others where we can hold each other and our sorrow together, not alone.
Jackie's groups allow each person to process through the grieving process in his/her own way. Using a variety of techniques, including the powerful intuition of horses,allows for compassion, kindness and support for not only one another but for one's own self.

I joined Jackie's group after the loss of my beloved sister to cancer. The group allowed me to process through my grief in my own way, in my own time. Being outside in Nature, with the powerful intuition of the horses, some art and writing prompts, I experienced compassion and kindness towards myself. Being in a group with others grieving, allowed for deep acceptance and a safe place to express all that erupted in our hearts. — Anonymous